The Ford Cobra, enjoying a year long celebration of its 50th anniversary, was chosen as headliner for the 2012 Rolex Monterey
Motorsports Reunion. Ford teamed with Mazda Raceway to roll out the red carpet for original Shelby American employees.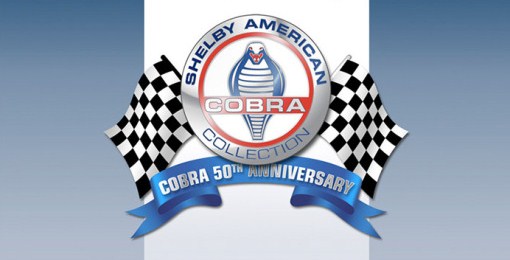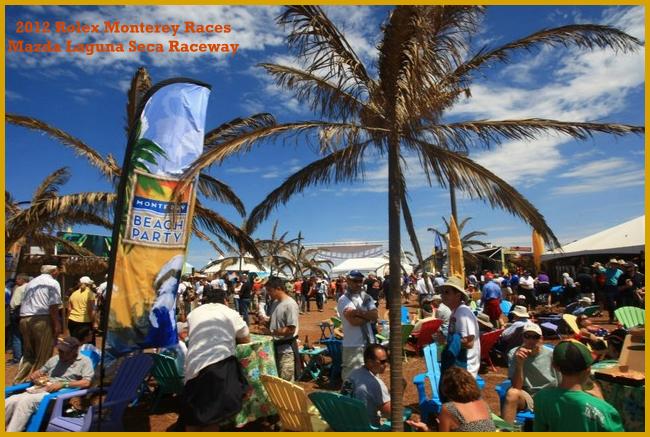 Sherry and the Cobra gang pose for a family photo in front of the Carroll Shelby hanger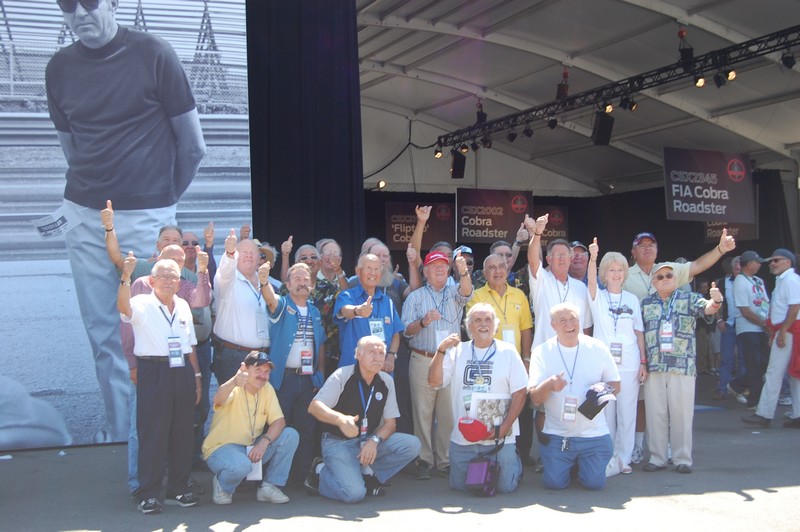 One of the original Cobra haulers was on display at the event. A couple of Lynn Park's Cobras sit nearby. Photo Peter Singhof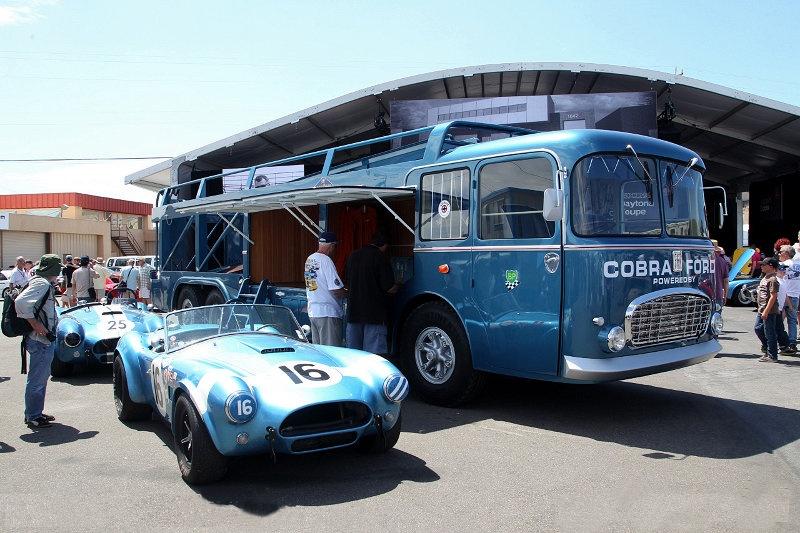 Sherry and Rich visit with friends Pat & Bob Bondurant. The legendary racer will be the 2013 "Legends of Riverside" inductee.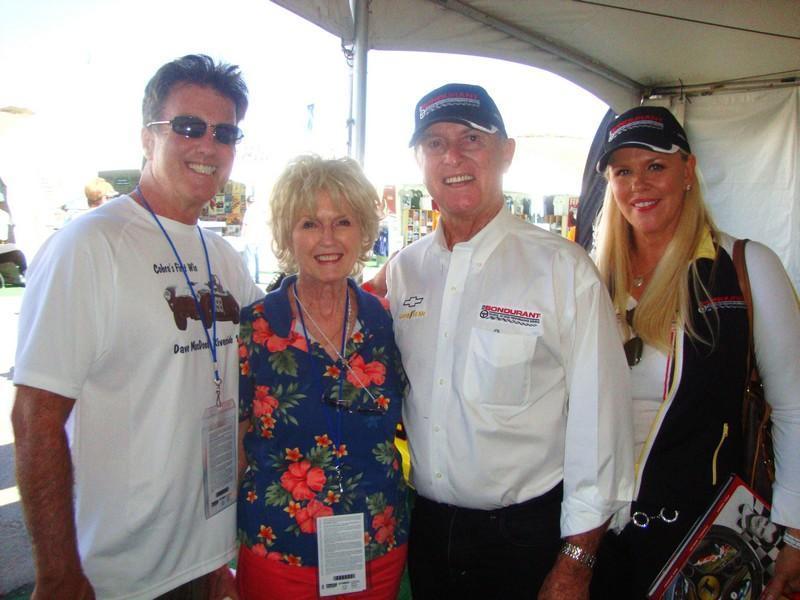 Sherry and Rich with another legendary driver, Allen Grant and beautiful wife Dixie.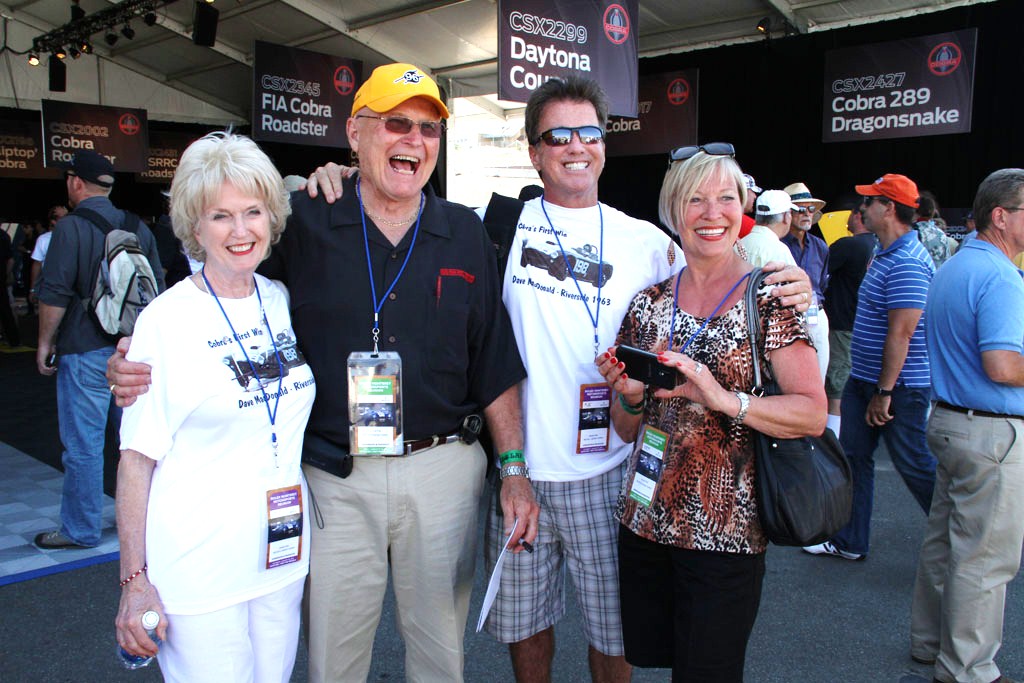 Legends were everywhere at Laguna Seca and here's Sherry with friends Joe Freitas, Jim Gessner & Mr Corvette Dick Guldstrand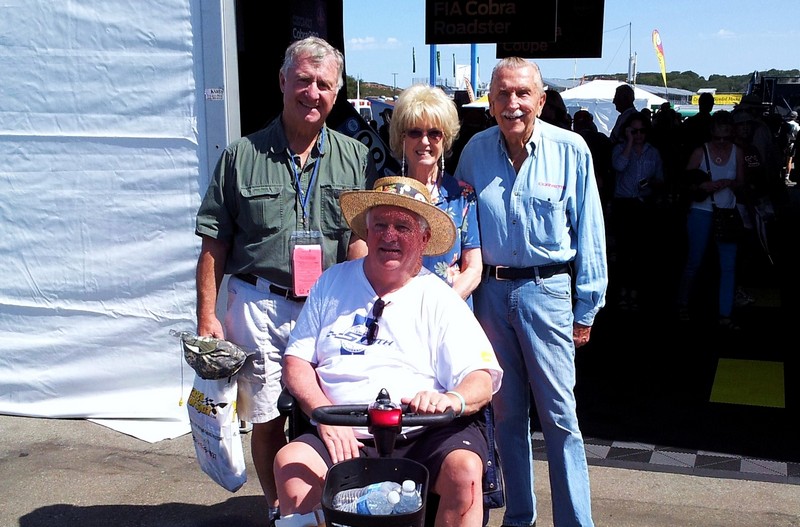 Sherry and Dick looking good in 2012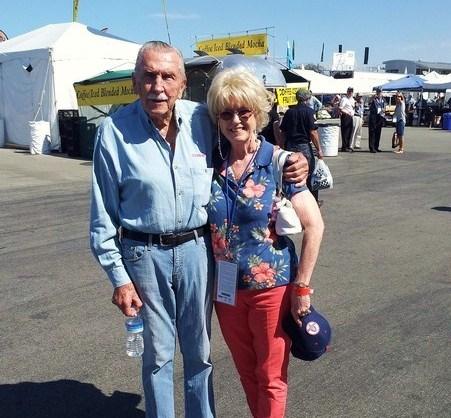 Sherry MacDonald enjoys a happy moment with Austin Craig (L) and Allen Grant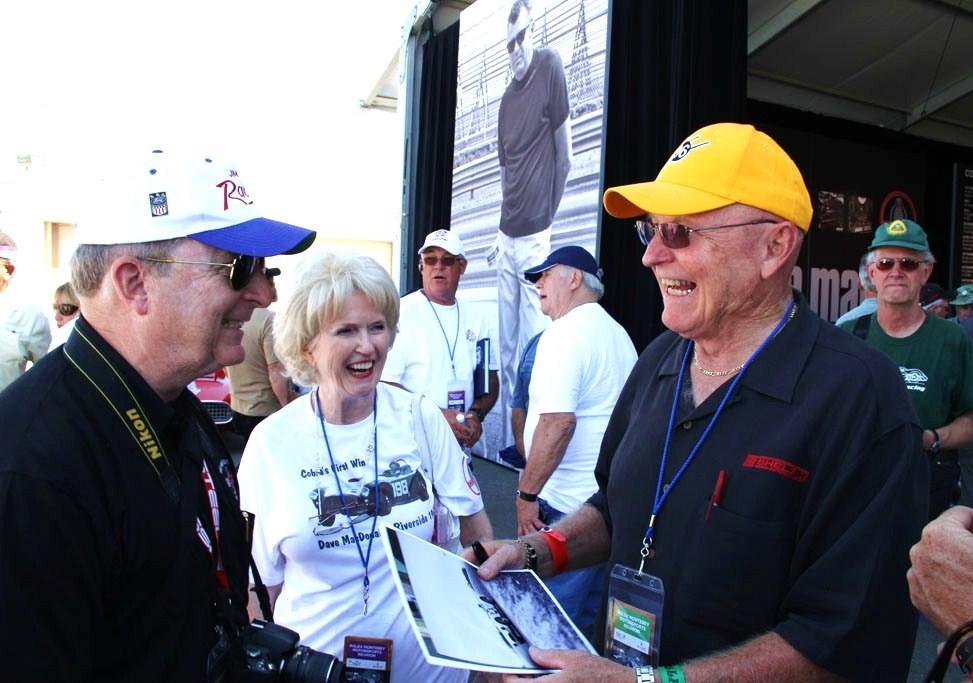 Sherry with french automobile collector and family friend Robert Sarrailh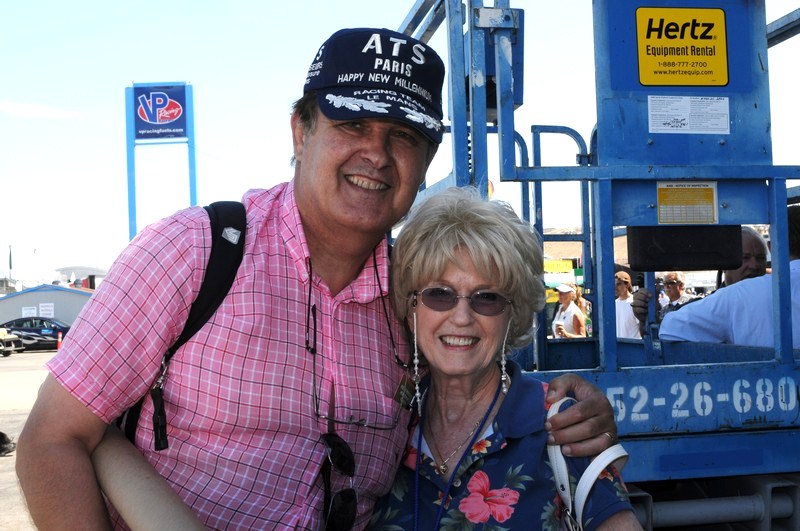 Edsel Ford was present for this special event and he and Rich meet for the first time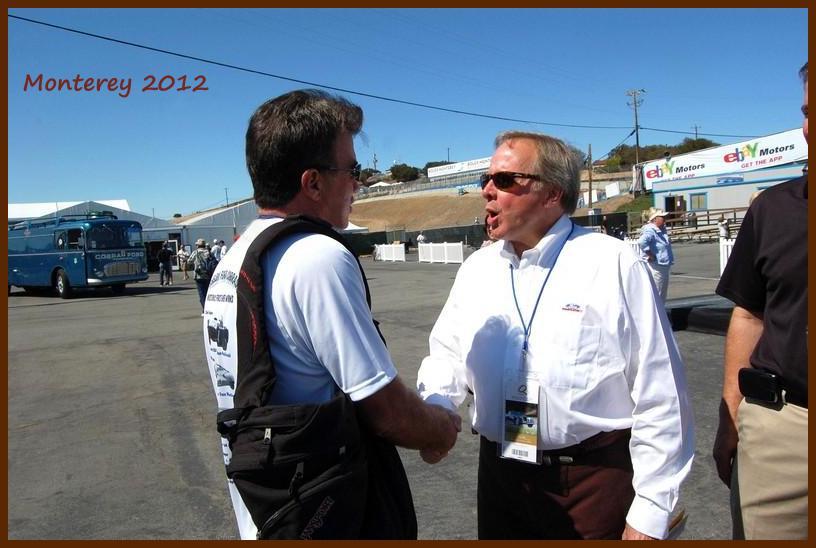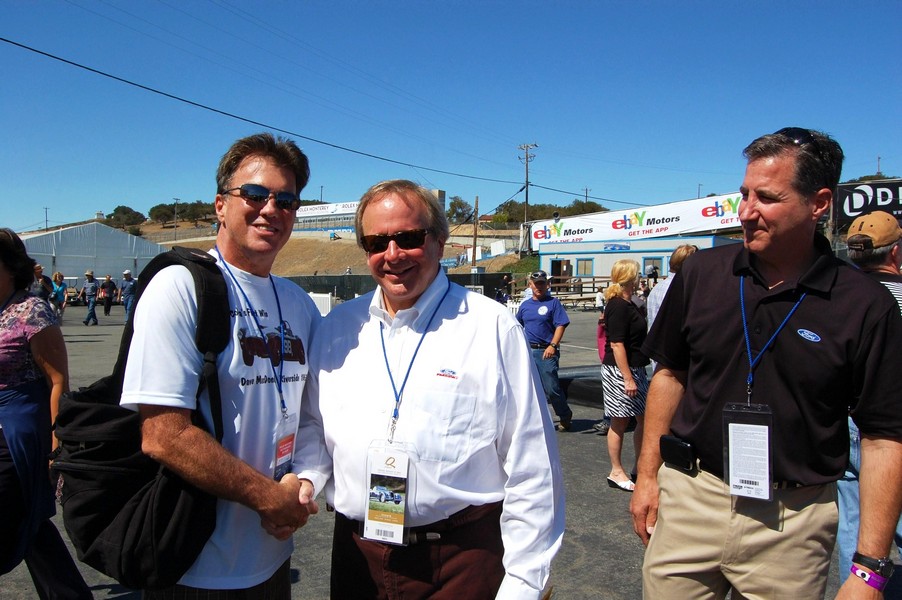 Ford global sales manager Jim Farley after his strong showing in the Cobra race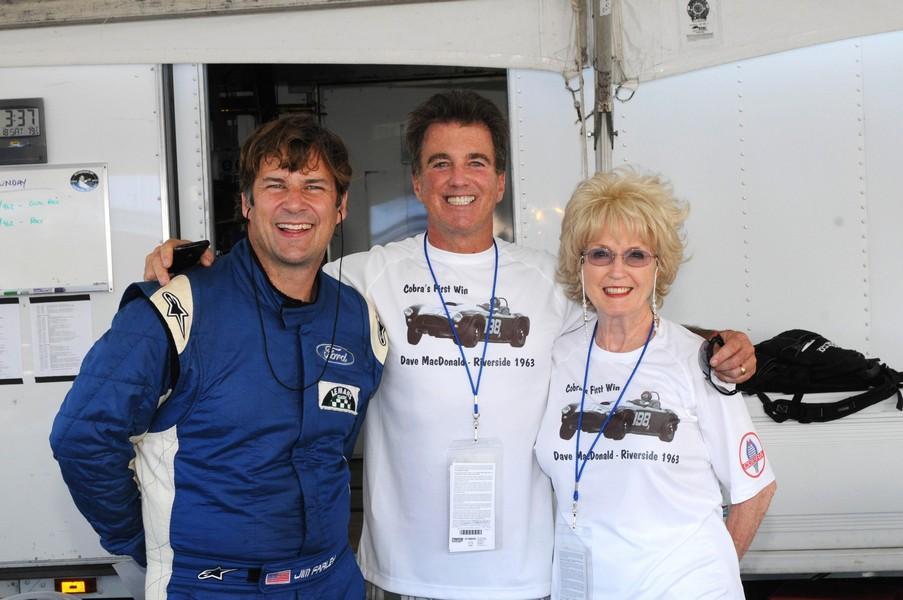 Sherry MacDonald with King Cobra CM/5/64 owner/driver Donn Vickrey. This King Cobra was driven by Bob Bondurant in 1964.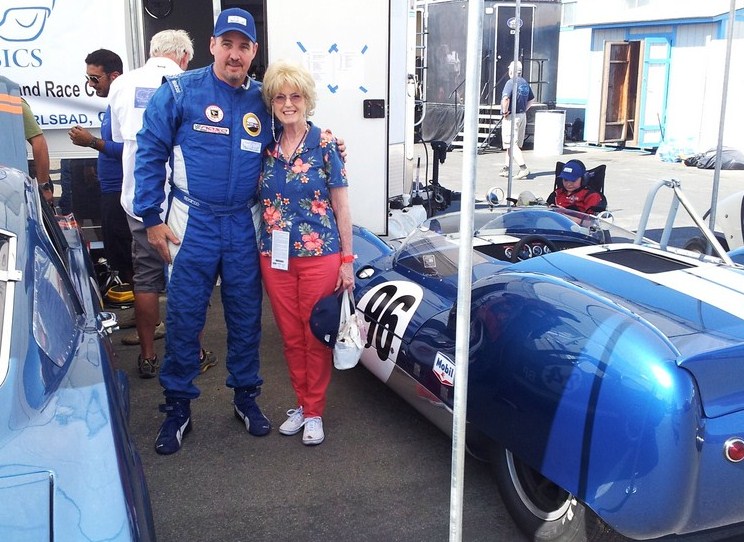 Rich with Donn Vickrey and Jack Bair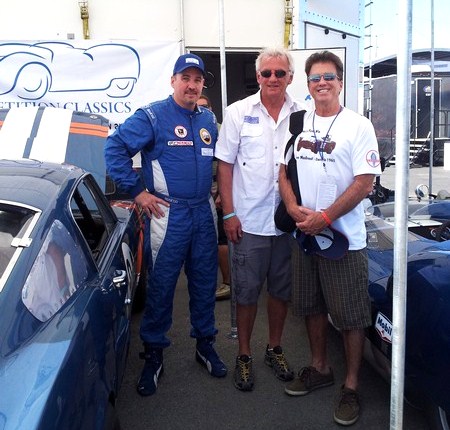 Sherry and Rich with Barbra Craig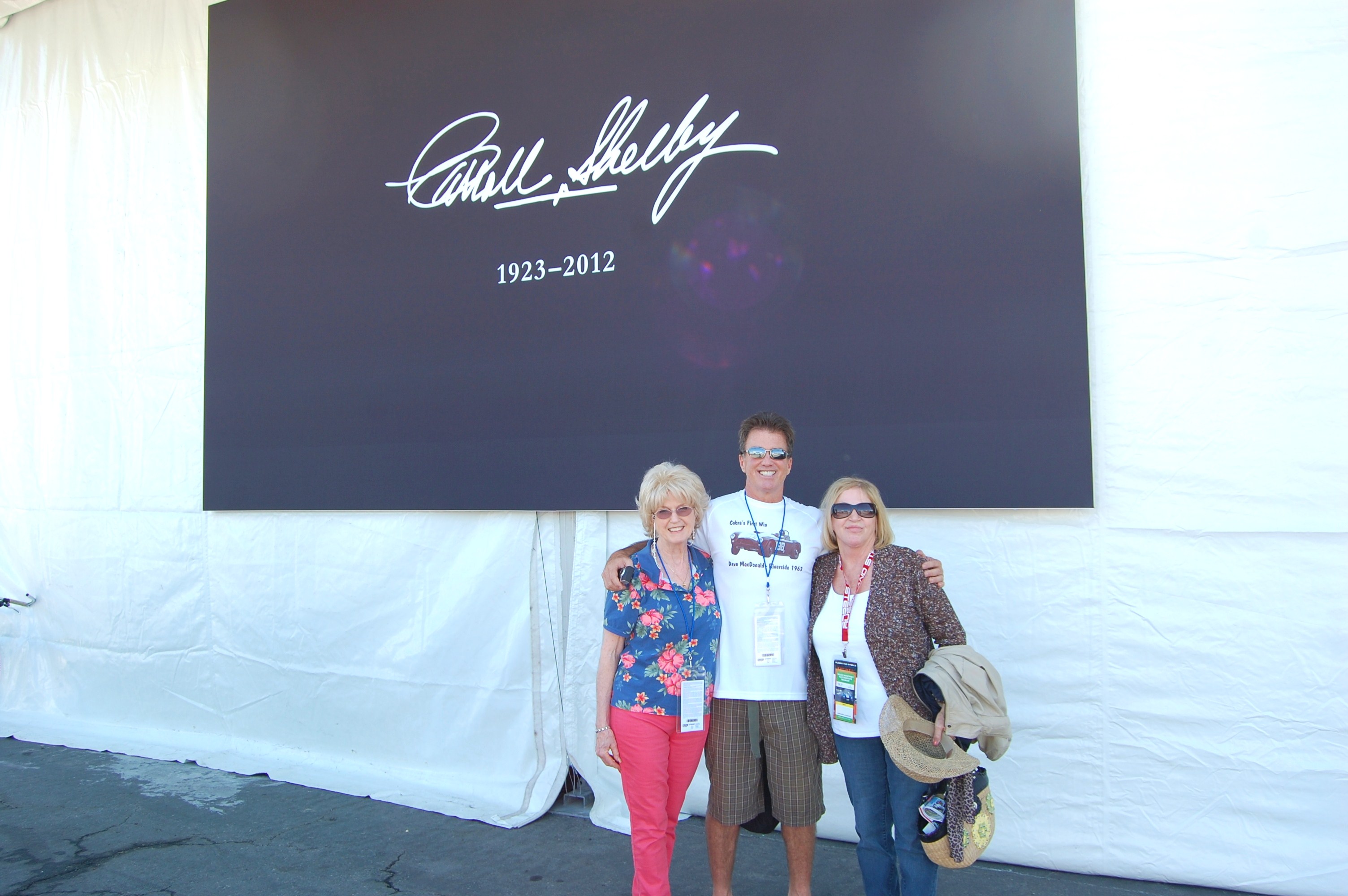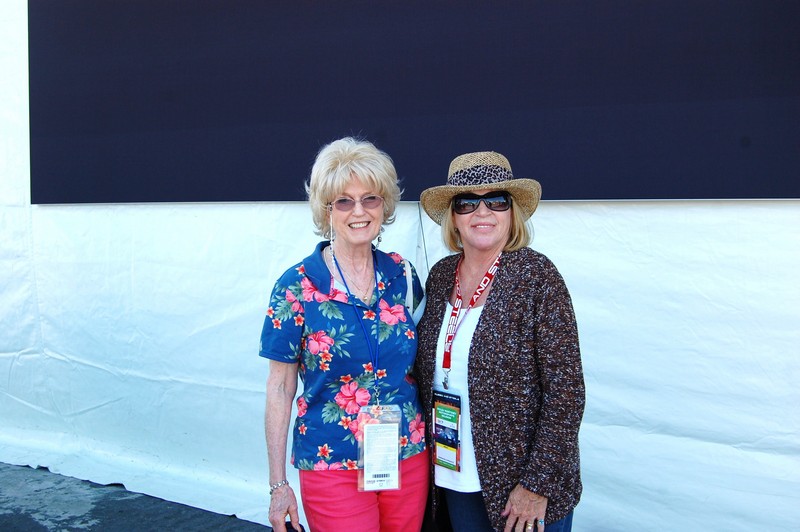 Sherry spent a lot of time at this event talking with another legend, John Morton, about the old Cobra days.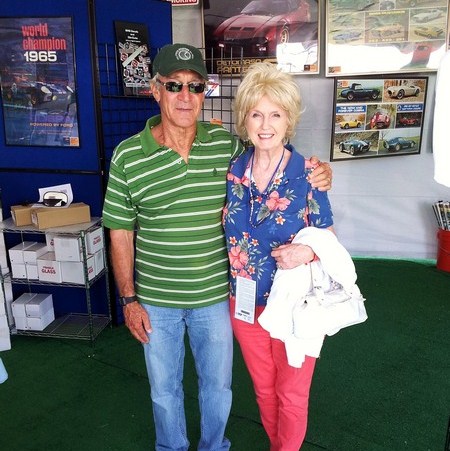 Sherry and Gayle Brock (Peter's wife) at the BRE tent. Peter of course was the man who designed the beautiful Daytona Cobra
Coupe in 1964. This event drew more legendary names from motor racing than I've seen in a very long time.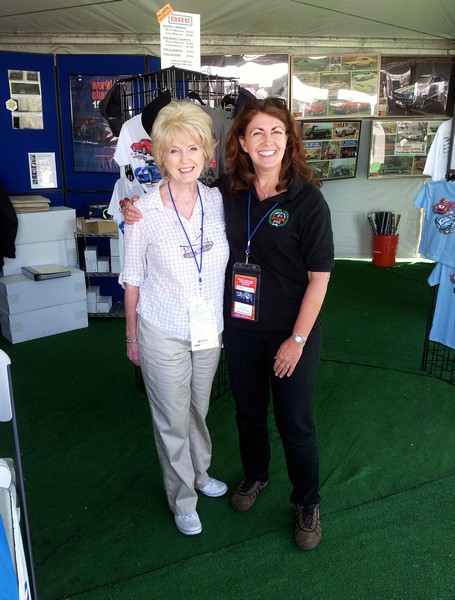 Legendary racer Billy Krause and wife Sallie join Sherry MacDonald for a bite to eat in the Red Bull suite.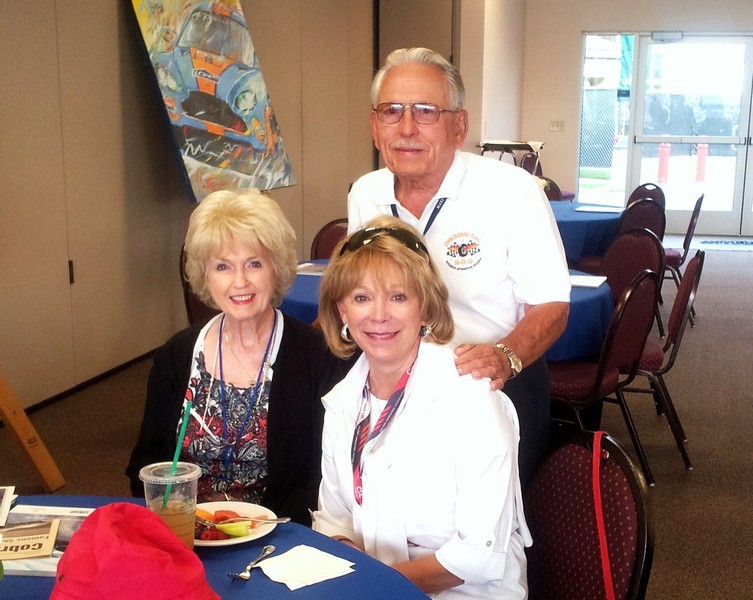 Bill and Rich. Bill was the very first Cobra driver and ran the Cobra Roadster 260ci four times at the end of the '62 season.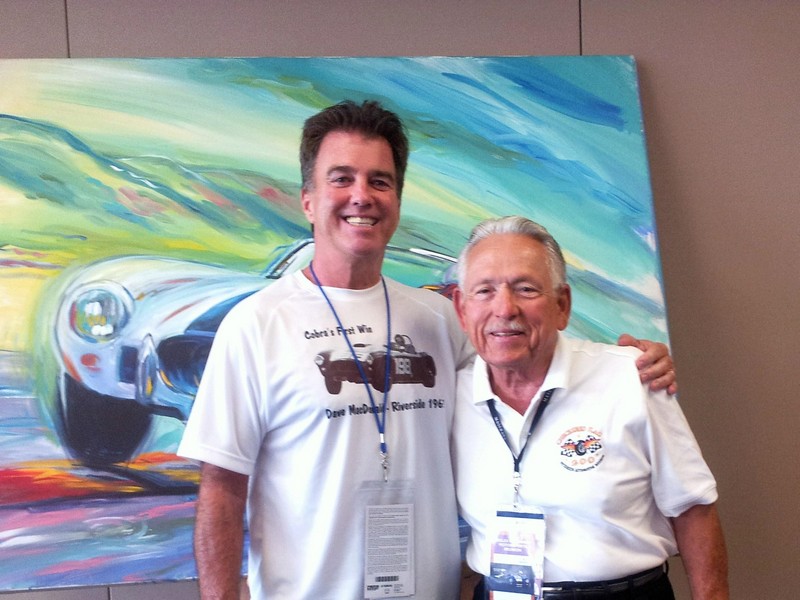 Sherry again with Allen & Dixie Grant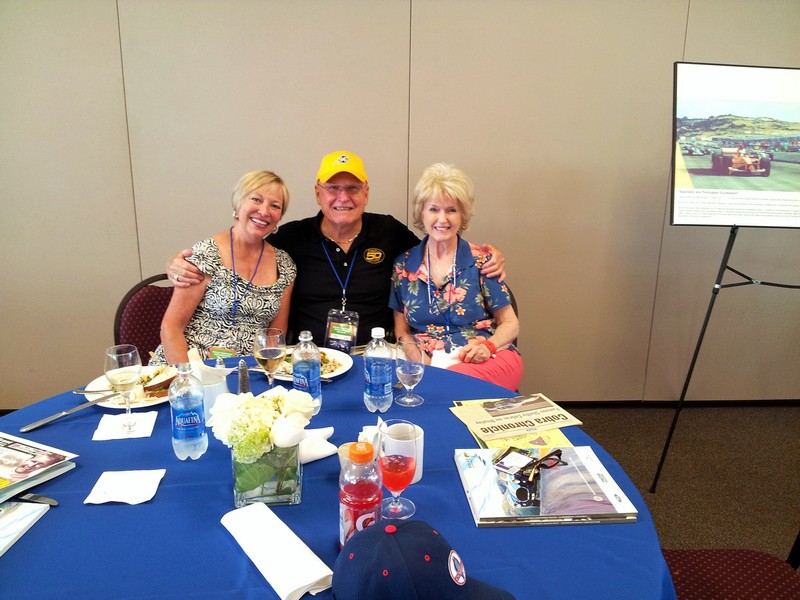 Sherry with Bob Plotts and Steven True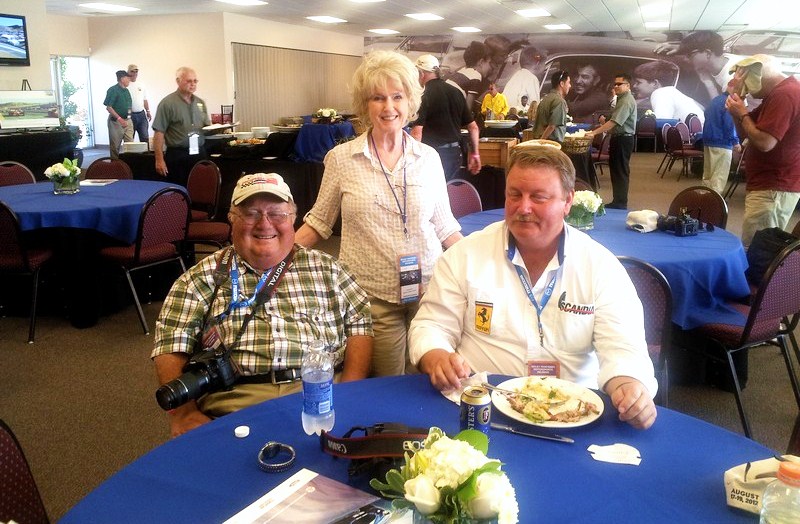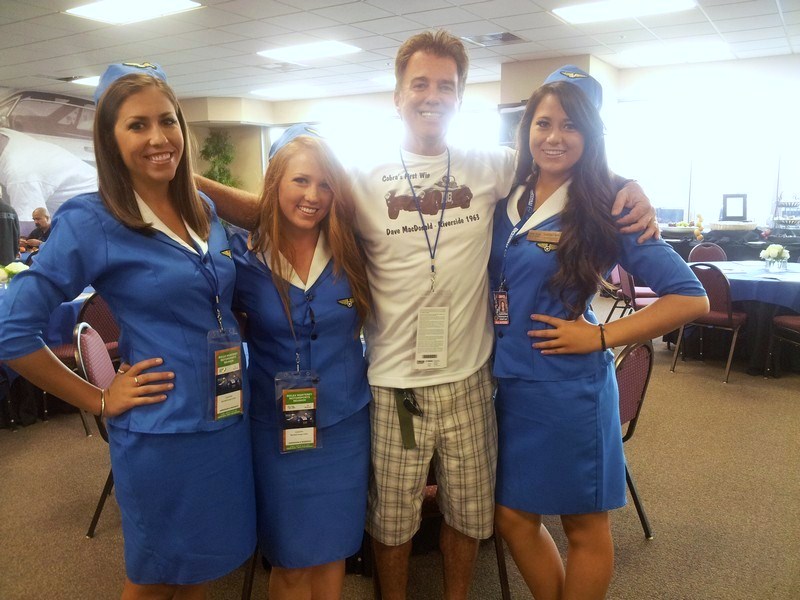 Sherry MacDonald, Allen & Dixie Grant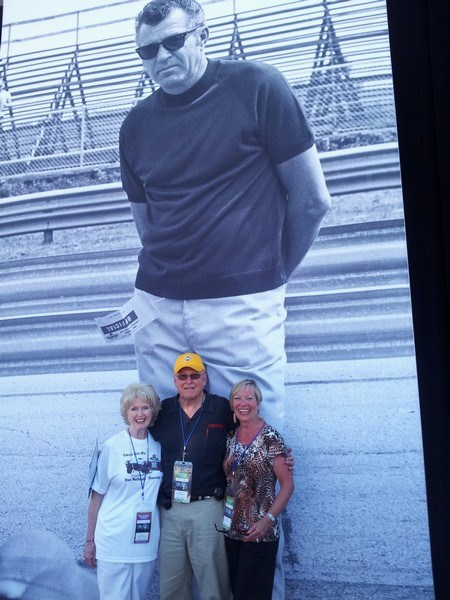 Sherry & Rich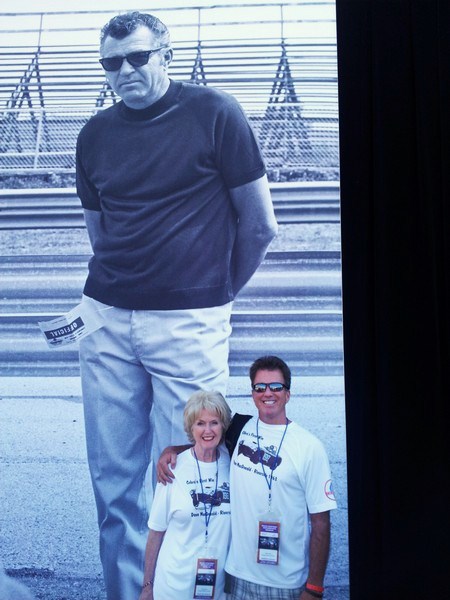 Sherry and Joe Frietas