WELCOME TO DAVEMACDONALD.NET - DEDICATED TO RACER DAVE MACDONALD
1960's racer Dave MacDonald ran Corvettes, Cobras, NASCAR and the Indy 500 during the glory days of racing - the early 1960's. He drove all of Carroll Shelby's legendary Cobras - Cobra Roadster, King Cobra, Cobra Daytona Coupe - to their first ever victories. While Dave's racing career lasted less than five years, his impact on American racing history is significant. Dave competed in a total of 118 races with 47 victories and 70 Top 3 finishes, his star was on a meteoric ascent when he suddenly, tragically, lost his life in the 1964 Indianapolis 500. He was just 27 years old.
Dave MacDonald was respected among his peers for his remarkable driving ability and by all who knew him for his dedication to his family.
This site contains more than 1500 vintage photos, videos, magazine articles and news clippings documenting nearly every race in Dave's brilliant career, some covered in lap by lap detail. Also get a glimpse of the family man behind the driver in Dave's Family Photos section. DaveMacDonald.net is dedicated with love to Dave, his wife Sherry and their children Rich and Vicki.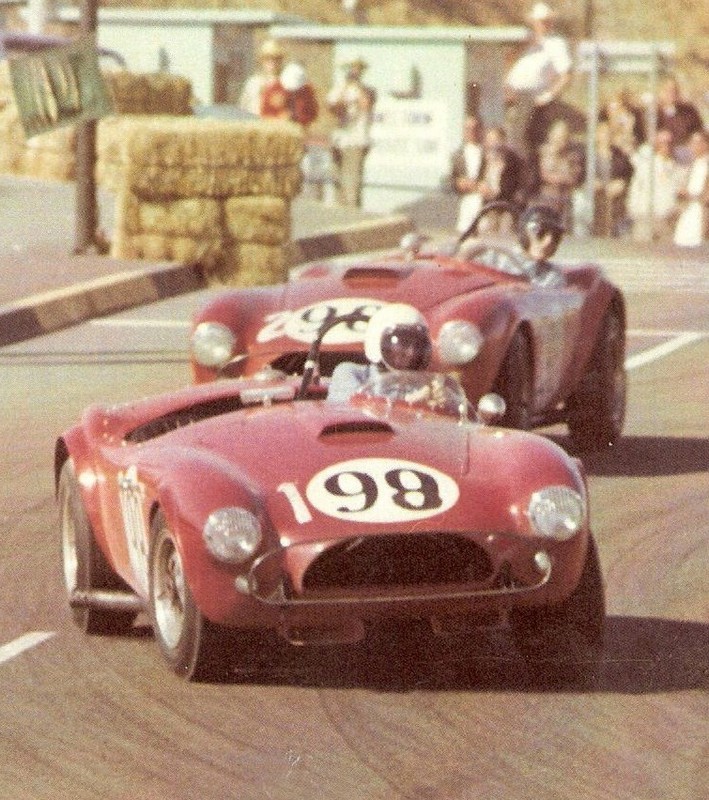 Dave's
Racing Photos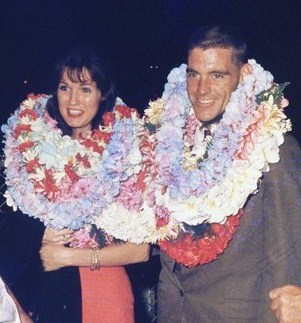 Dave's
Family Photos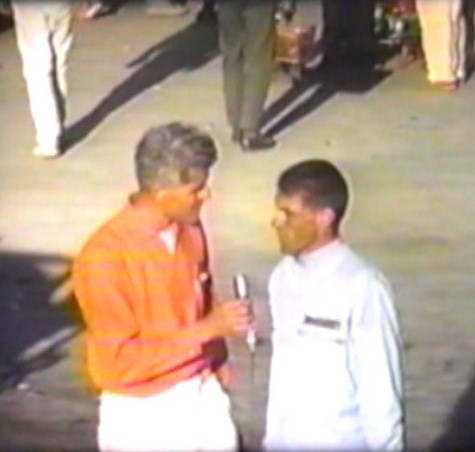 Dave's
Racing Videos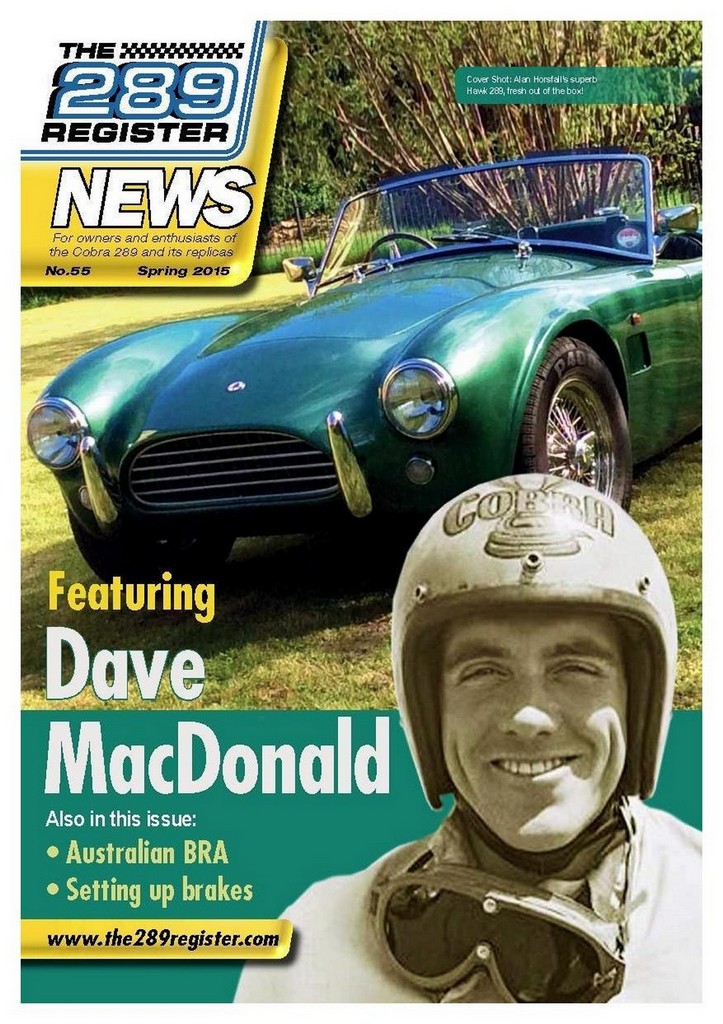 New Mag Articles
Old Mag Covers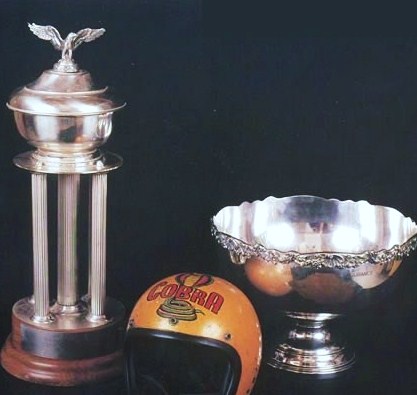 Memorabilia -
Trophies - Awards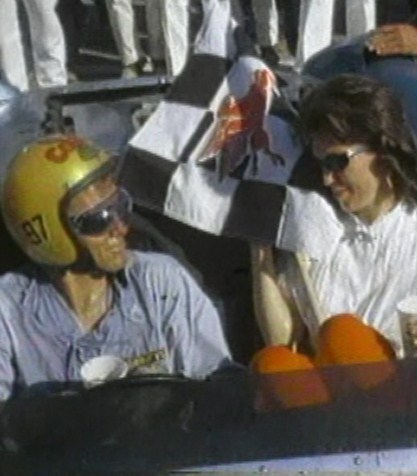 Quotes and
Tributes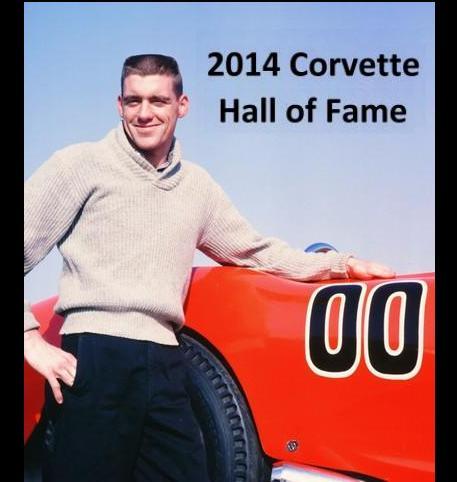 Recent
Special Events